Real patients share their stories. Find out how Dollar For was able to crush their medical debt and how it made an impact in their lives.
Misty Delestre
A Texas healthcare worker gets help with her own healthcare bills.
Jordan Montanez
A North Carolina artist triumphs over her hospital bills.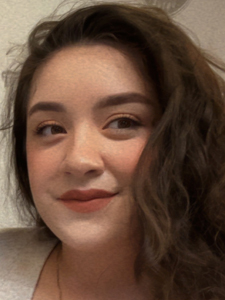 Duxiana Ruiz
A Texas mom gets her bills reduced a third time, with help from Dollar For.
Marcia and Brian Niemann
A Colorado grocery store worker diagnoses his wife and clears her medical debt.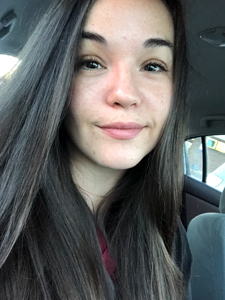 Michele Patti
A Denver student is back on track after hospital bills threatened her career.
Zakieh Lloyd
Dollar For got this Floridian's ER bill erased.
Kristen Eyester
Single mother of three in North Carolina gets help with surgery bills.
Alexis Corrica
A new mom in Maryland enjoys time with her baby, instead of worrying about bills.
Janis Hammons
A retired Colorado teacher avoids a "lifetime" of payments for carpal tunnel surgery.
Timothy Griffin
An Illinois grocery worker on disability can stop worrying about medical debt and payment plans.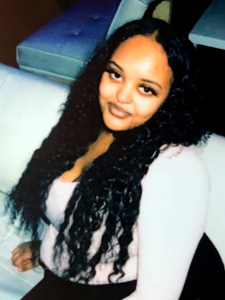 Fana G.
Freed from hospital debt, a Philadelphia student can focus on taking care of her health.
Logan Olafson
A recent high-school grad in Oregon starts building financial stability, free from medical debt.