Real patients share their stories. Find out how Dollar For was able to crush their medical debt and how it made an impact in their lives.
Sally Whitesides
An Illinois high school teacher feared she'd be stuck with years of debt — until learning about Dollar For from fellow gamers.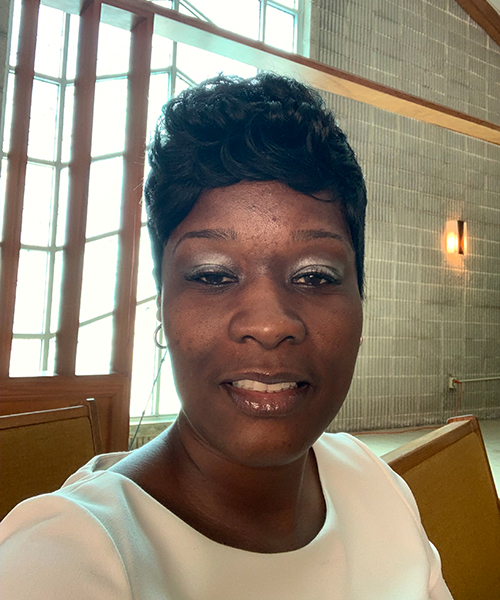 Charlessa Hoskin
Buoyed by her faith, a Georgia woman trusted Dollar For to deliver her from an overwhelming medical bill.
Brittany Leary
A preschool teacher in Wisconsin had her surprise bill forgiven after working with Dollar For.
Jarrett James
When his insurer rescinded coverage after surgery for cancer, a Tennessee man found a champion in Dollar For.
Jose Saldana
After a charity care appeal, a Chicago dad of six is now healthy and free from medical debt.