Are you looking for medical bill forgiveness? Many patients of Sage Memorial Hospital in Ganado, AZ, and across the United States, can't afford to pay their hospital bills.
You may not need to pay that hospital bill
Most hospitals offer discounts or bill forgiveness based on income. On average, a family of 4 earning less than $100,000 a year will qualify. We can help you apply — for free. Learn more about charity care.
Who Qualifies?
These examples show who might qualify for a discount. Every hospital policy is different. Your hospital may be more or less generous. See if you qualify.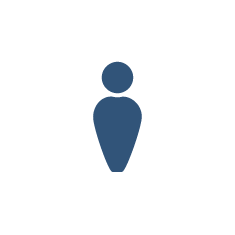 Household of 1 making $49,000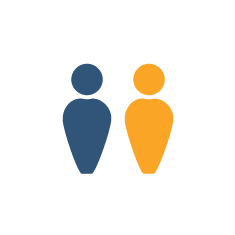 Household of 2 making $65,000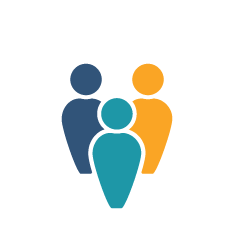 Household of 3 making $83,000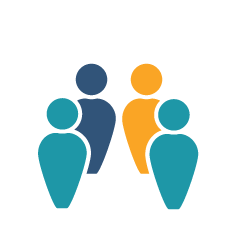 Household of 4 making $100,000
* On average in 2023, households under 213% of the Federal Poverty Level will qualify for free care, and families under 333% will qualify for discounted care. These averages are derived from Dollar For's national database of hospital financial assistance policies.
See if you qualify for medical bill forgiveness from Sage Memorial Hospital or any other U.S. hospital.
If you're eligible, Dollar For can help you apply for charity care in Ganado, AZ, either on your own or with assistance from our experienced Patient Advocates. Our service is completely free — no strings attached. Learn more about how Dollar For works.
Is Sage Memorial Hospital threatening to send you to a debt collector for a bill you can't afford to pay?
If you have a recent medical bill for a surgery or any other reason, you might be getting letters or calls telling you to pay that bill before it goes to collections and shows up on your credit report.
It's not too late to get help. Nonprofit hospitals in Ganado, AZ and across the country are required by law to offer charity care programs to patients. That means they cancel bills for people who don't make enough to afford their bills. And they have to consider your application for 240 days after the first bill – even if they have already sent you to collections.
Are you looking to crowdfunding to save you from large medical bills from your hospital that you can't afford, check if you qualify for charity care.
These days, more and more people turn to websites like GoFundMe, Medgift, and other crowd-based websites to help pay their medical bills. They post links to their fundraisers on Facebook, Nextdoor, and Instagram. Friends and family give what they can, and help spread the word to their network, so that even strangers can donate to their campaigns.
But before you create that fundraising campaign, you should check that you even have to pay that bill. Most hospitals will not tell you that you are eligible for charity care until you ask about it. That's one of the reasons Dollar For works so hard to make charity care known, easy, and fair for everyone.
Any hospital bill, for any condition, might be eligible for charity care
Nobody wants to go to the hospital, and you may have visited Sage Memorial Hospital for any number of reasons, such as:
Cancer
COVID
Flu
Heart Issues
Stroke
MaternityCare/Childbirth
An Accident
But it doesn't matter why you have a hospital bill – you should only pay what you truly owe. You can use our simple screener to find out if you qualify for charity care. If you do, we will provide any help you need to apply for assistance at Sage Memorial Hospital or any other nonprofit hospital from which you have received a bill. Dollar For's services are always FREE, with no strings attached.